Extra Thin Cement 40ml Tamiya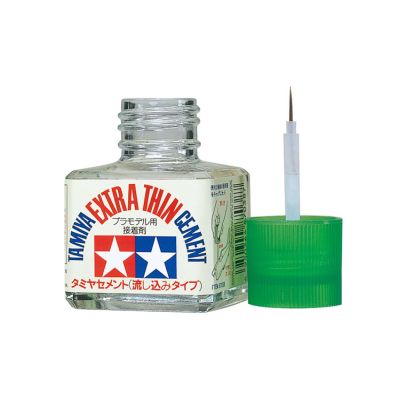 Brand:

Tamiya

Product Code:

TAM 87038

Availability:

Out of Stock
We have currently sold out of this product although we can email you with an ETA of when this product will be in stock again.
We will be in touch soon with news on the availability of this product.
Extra thin cement has been designed to easily flow into the sapce between two plastic pieces. 40ml bottle includes pointed brush on cap.