5mm Masking tape for curves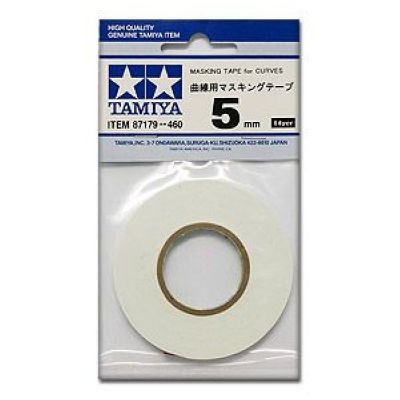 Brand:

Tamiya

Product Code:

TAM 87179

Availability:

Out of Stock
We have currently sold out of this product although we can email you with an ETA of when this product will be in stock again.
We will be in touch soon with news on the availability of this product.
Length of roll: 20m
A soft resin material is used, allowing the tape to adhere in a curved line while preventing paint from seeping into masked off areas.
Use of narrower tape is recommended for sharper curves.