Black Primer Spray 400ml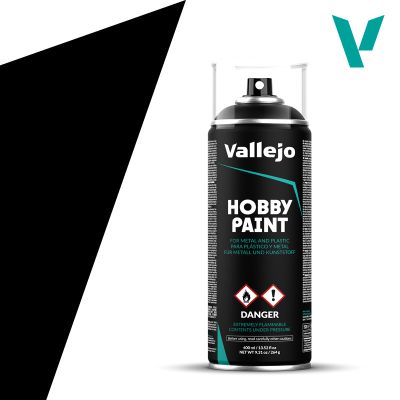 Brand:

Vallejo

Product Code:

VAL 28012

Availability:

Out of Stock
We have currently sold out of this product although we can email you with an ETA of when this product will be in stock again.
We will be in touch soon with news on the availability of this product.
PRIMER. 1. Thoroughly Clean and degrease tthe object to be painted. Shake can vigorously for 1 minute after hearing mixer noise. 2. Hold can vertically, 25 cm from surface,and begin painting fast multiple thin coats to avoid runs or drips. 3. Let coating dry some 5 minutes. Clean valve by holding can upside down and spraying until only clear gas comes out.