HO Suspended Flashing Lights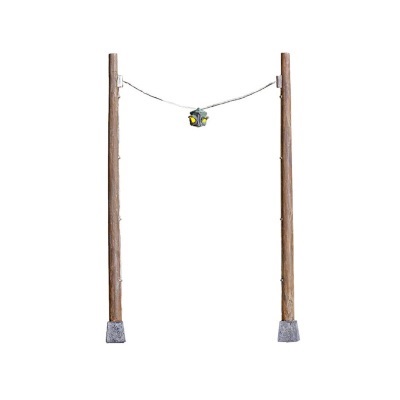 The Suspended Flashing Traffic Lights are perfect for rural areas where a flashing yellow warning signal is needed to caution traffic. They are ready to place right out of the package. They're hand-painted and authentically weathered. The Traffic Lights are pre-wired and made for use with the Just Plug® Lighting System.
Yellow light flashes on all four sides. One package includes two flashing yellow signals.
You may also be interested in...