Static King (Use with WOO FS14412)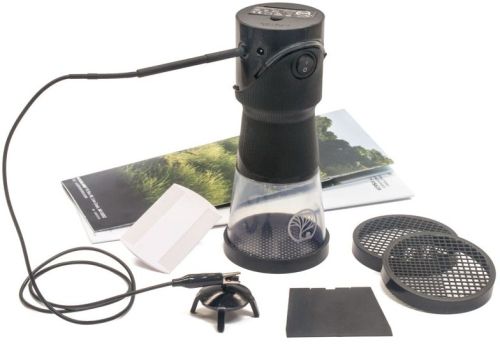 Use the Static King™ to ensure Static Grass is applied vertically. The Static King has an ergonomic design and can be placed upside down for easy filling. It comes with different screen sizes for creating a varied effect using 2-12 mm lengths of Static Grass. A divider allows the use of multiple colors and sizes at the same time for modeling realistic fields and other tall grasses. Use with Power Supply FS14412 or 9 volt Batteries FS642 (not included).
The clear hopper ensures you always know how much Static Grass you have left
Built-in bleed-off function allows it to discharge safely on its own
Indicator light makes it easy to know if the Static King is turned on
You may also be interested in...