Ready Grass 50"x100" Green roll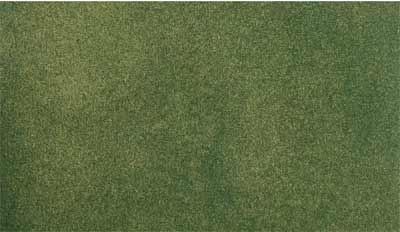 Ready Grass mats are non-fading, colorfast, made from durable/tear resistant material, and easily cut to any size. Simply scrape turf from Mat surface to create space for roads and water areas. Add trees and landscape to complete the scene. Permanently mount the ReadyGrass Vinyl Mat to your layout or roll it up to store for future use.
You may also be interested in...