Earth Base Layer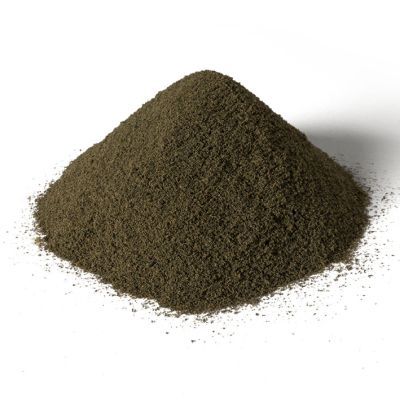 We have currently sold out of this product although we can email you with an ETA of when this product will be in stock again.
We will be in touch soon with news on the availability of this product.
Earth Base Layer is pre-blended to give light brown, soil-like realism. It easily adds texture and variation while covering your terrain feature, miniature base or gaming board.
9.72 in
3
(159 cm
You may also be interested in...