1/4" Foam Sheet 1'x 2' (300mm x 600mm)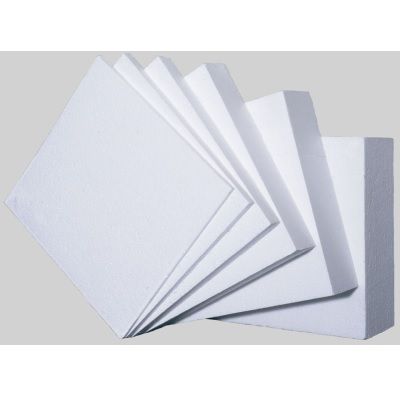 Use Foam Sheets to create elevated flat areas for towns, tunnels and contour supports. Build supports with scrap foam to elevate the Foam Sheets and attach with Foam Tack Glue. Each piece is 12 inches wide x 24 inches long. The 1/4" and 1/2" can be bent to a tight radius.
You may also be interested in...