1" Riser -13piece bulk pack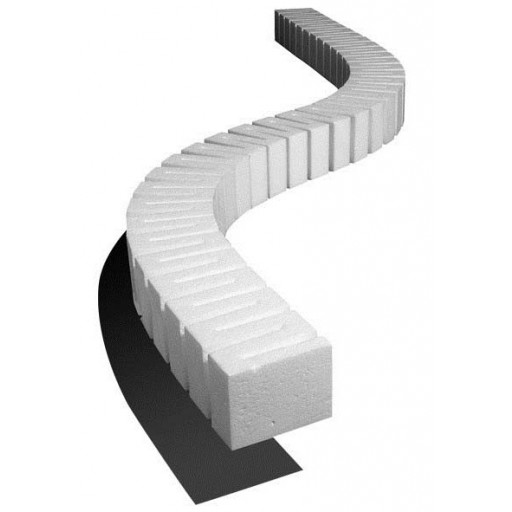 Use at least 2 inch risers to elevate your track. For a more dramatic landscape, use 4 inch risers. To install, butt sections tightly, pin in place and attach with Foam Tack Glue. Each piece is 2 1/2 inches wide and 24 inches long. 13 per package.
You may also be interested in...