Flexisander Dual Grit x 3 (90x19x6mm)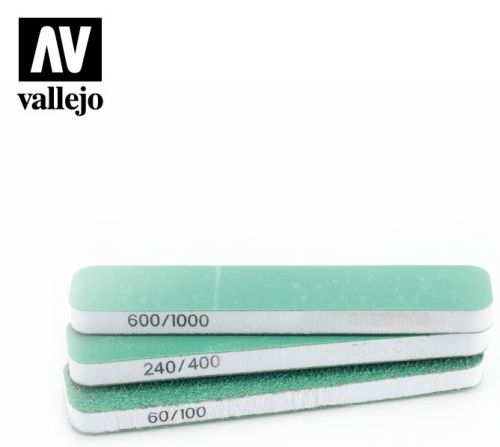 Brand:

Vallejo

Product Code:

VAL T04001

Availability:

Out of Stock
We have currently sold out of this product although we can email you with an ETA of when this product will be in stock again.
We will be in touch soon with news on the availability of this product.
The flexi sanders are a set of 3 and are washable and reusable. They offer the following grade combinations:
Coarse (60/100): Effective material removal.
Medium (240/400): Blending and smoothing.
Fine (600/1000): Finishing and polishing.